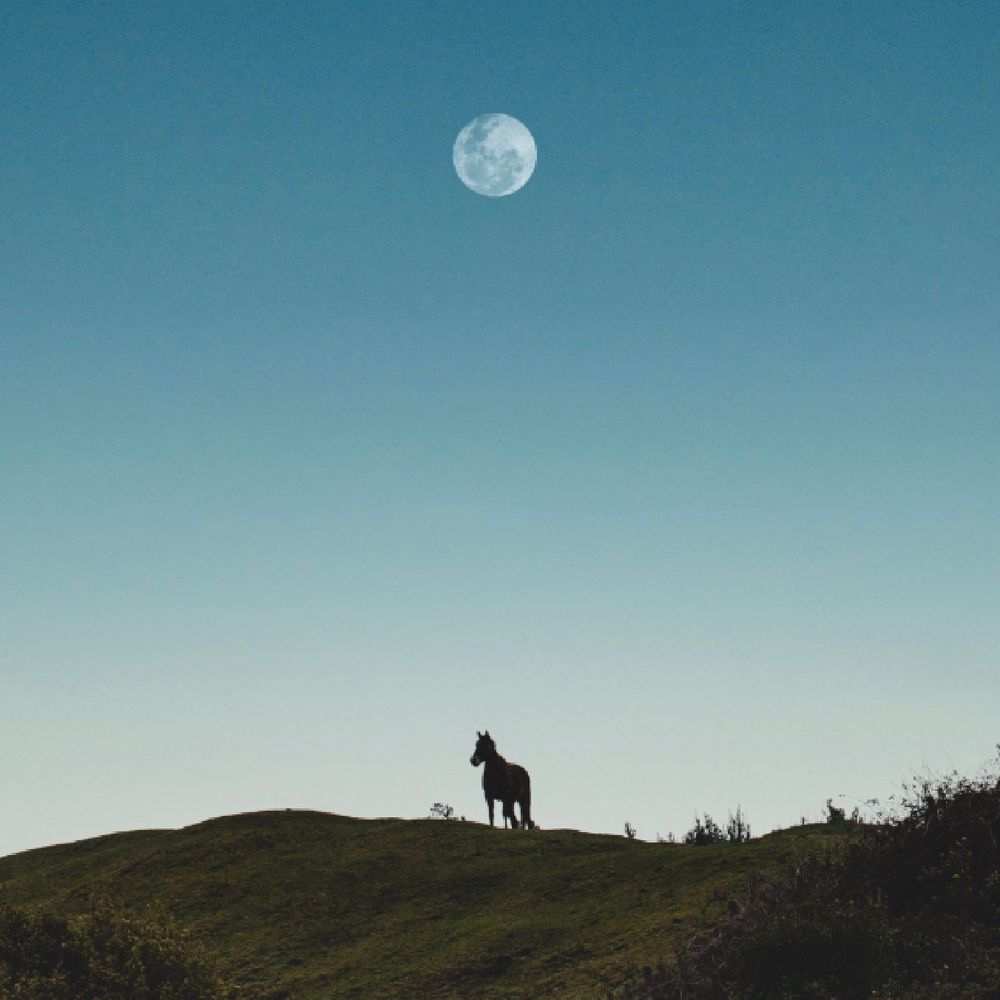 Listening For Grandmother's Voice
Suite for Woodwind Quintet
Building on folk melodies gathered in the 1890s, this work explores my Americana roots – a mélange of European and First Peoples influences.
I. In the Moon of Falling Leaves
II. In the Moon When Wolves Run Together
III. In the Moon of Whispering Wind
IV. In the Moon of Harvesting Strawberries
V. In the Moon of the Horse
Available now on Woodwind Impressions. Score and parts available on request.